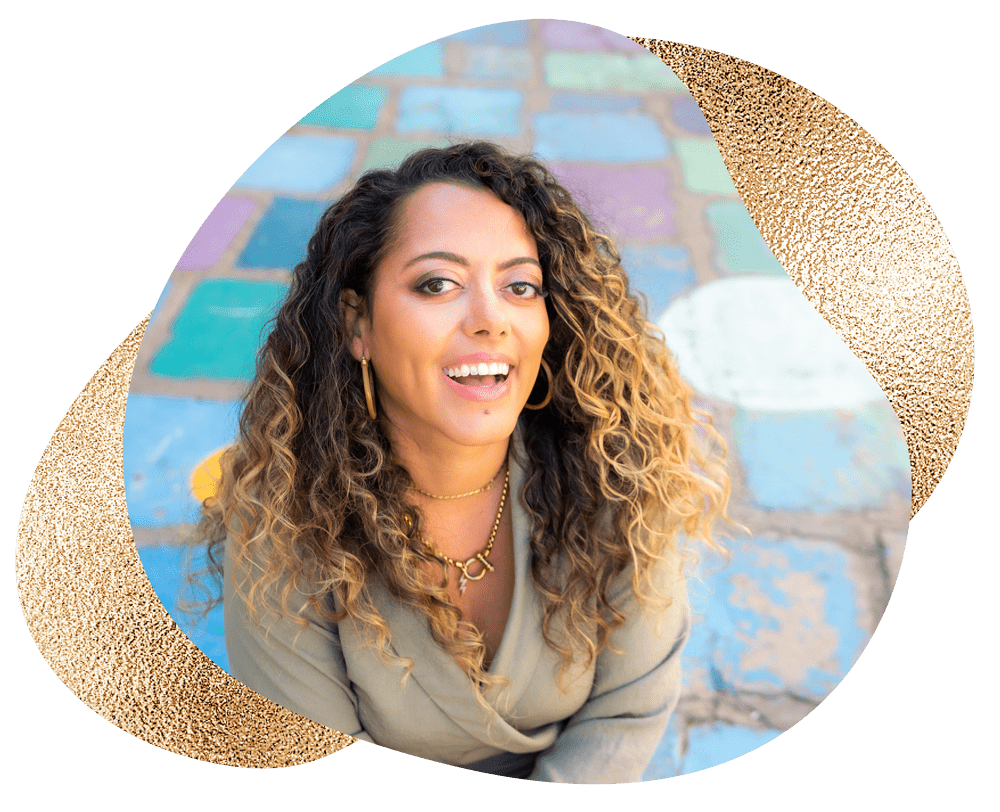 Your financial confusion and frustration ends here
Even if you're a beginner and in debt
Why

Don't they teach us this in school?
Whatever the reason I'm sure you're sick and tired of hearing about the stock market and not understanding what the heck everyone is so worked up about.
That's why I'm teaching this FREE class so you can finally understand why investing is the most powerful and passive way to build wealth even if you're scared and overwhelmed by investing.
This isn't a get-rich-quick scheme or day trading class so you can move it along if that's what you're looking for. This is about long-term investing for people who don't want to gamble away their money.
In this class I'm going to explain:
Those who attend LIVE will get to submit questions during the Q&A and get a copy of my Free Guide for calculating your freedom number!
Tuesday, July 19, 5:30pm PST
Space is limited. Reserve your spot now.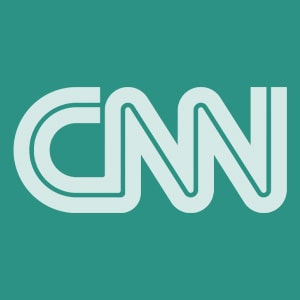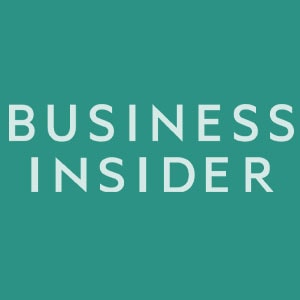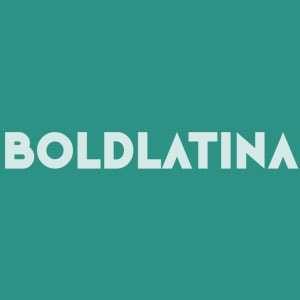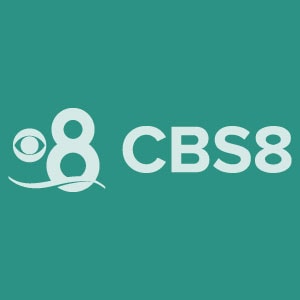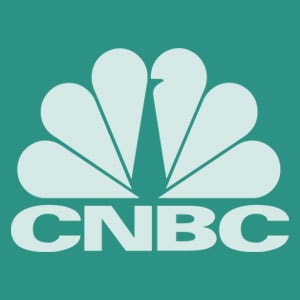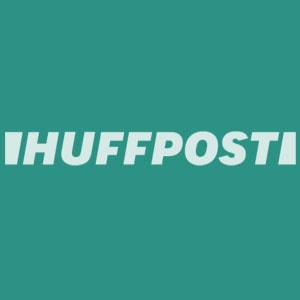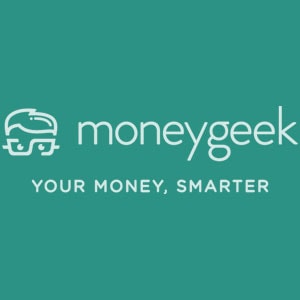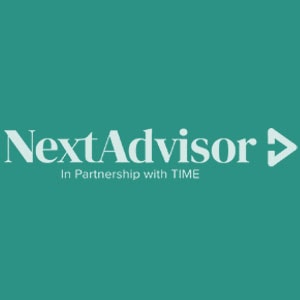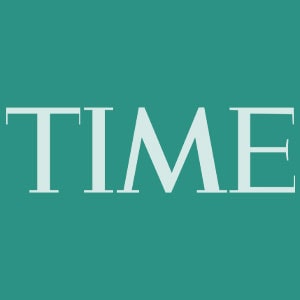 Hey!

Have you ever felt this way?
I'm overwhelmed and I don't know where to start.
I have debt & I don't know if I should be investing.
I'm not sure if I'm on track with my investing.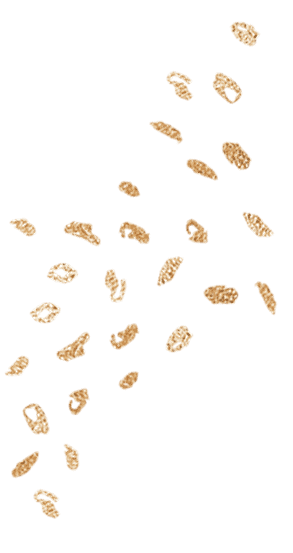 Investing is
simple

but it's not

common sense.
No one is born with the natural gift of reading stock charts. And thankfully, that's not a skill you really need to be a successful investor.
The financial industry has done a really good job of scaring regular investors like you and me into thinking that we couldn't possibly do this ourselves. That we shouldn't invest if we have debt. Or that we need a lot of money to make money. But those are all lies told to keep us scared and dependent on someone else.
All you really need is to invest a little time into your own education so you can learn a few things that will actually lead to extraordinary results. Not because of some fancy system or some get-rich-quick-scheme. Simply because long-term investing works once you set the wheels in motion and automate the process.
That's where I come in! I'm here to help you get your training wheels on and then kick them off so you can become financially independent once and for all!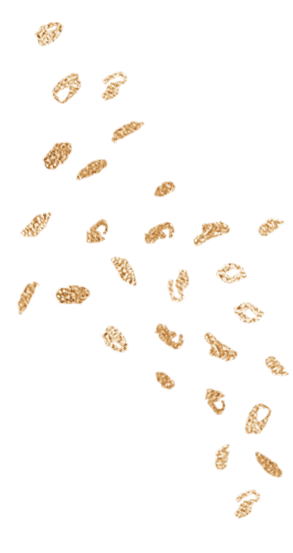 I'm a money expert, podcast host, and millionaire Latina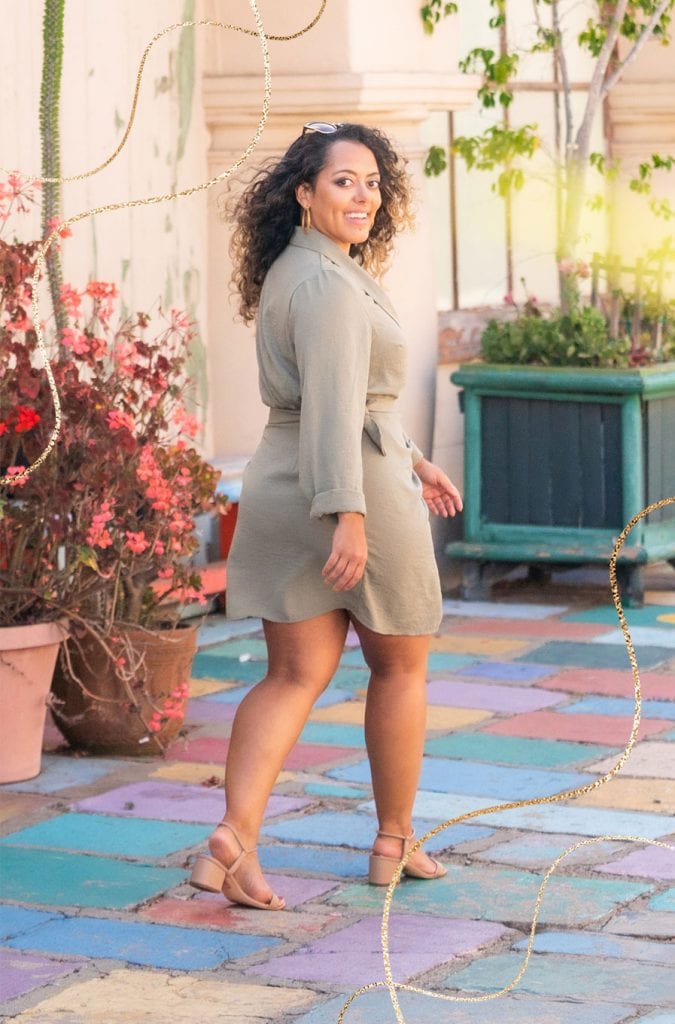 Not that long ago I was so overwhelmed and lost about my financial future. I believed every myth there was about money and investing. I just convinced myself that I was bad at money. Growing up poor and as a Brazilian-born immigrant, I believed that money was something extremely difficult to earn, manage, and grow.
Thankfully, I got over that and started educating myself about financial independence and how I could become free from all the trappings of corporate life. I didn't have to work until I was 65 years old. I didn't have to be a stock broker to invest. I didn't have to be a mathematical genius to manage my finances with confidence.
Today, I'm debt-free and on track to retire by the time I'm 45. I quit my 14-year career as an employment attorney to run Delyanne the Money Coach LLC, a multi-six figure business. I now teach new investors how to Slay the Stock Market™ and achieve financial independence. I've helped thousands of people learn how to invest and build a future they never thought was possible.
My goal is to move to Portugal someday and help my mom finally retire full-time so that we can reclaim our greatest asset: our time.
I was born in Brazil, grew up in Miami, and lived in NYC for 15 years.
I worked as a plaintiff-side employment attorney for 14 years.
I paid $110,000 in student loans in 14 months.
I love cycling. I used to be a spinning instructor and completed 100-mile bike races.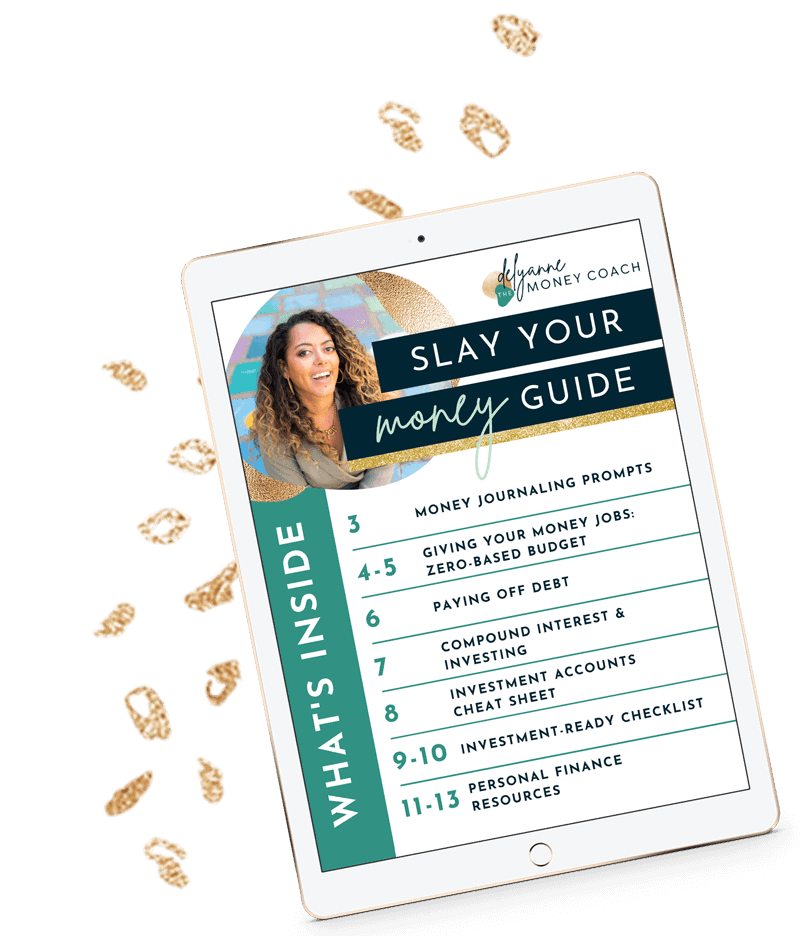 FREE SLAY YOUR MONEY GUIDE
13-pages of money-slaying tips & resources
I want to help you close the wealth gap and build a new American dream.