Sharing my journey is part of my mission.
As a woman of color, immigrant, and millennial, I seek to share my story as a way to empower others. I want the world to see that financial freedom has many faces and mine is one of them.
There is no right way to seek financial freedom. The more voices there are in this space, the more chances we have to uplift our communities and close the wealth gap. 
I hope that the platform I've built is a starting point for many. My wish is to provide the support and guidance that I wish I had many, many years ago.
If you'd like to collaborate with me, please review my media kit below. I look forward to hearing from you!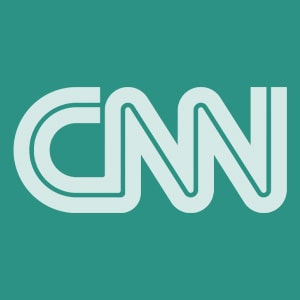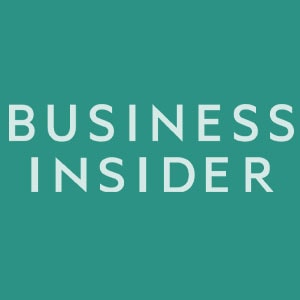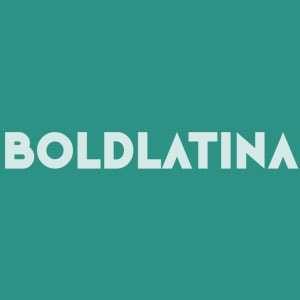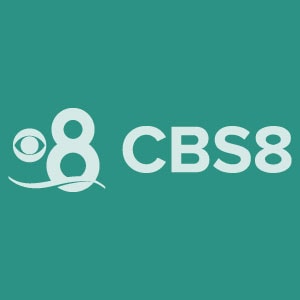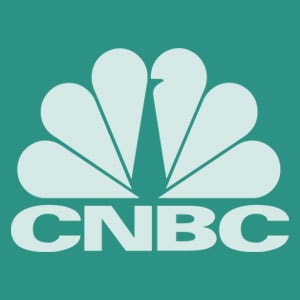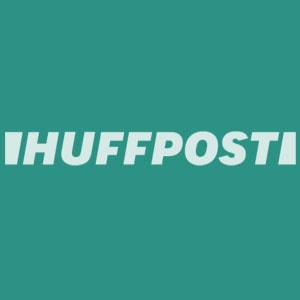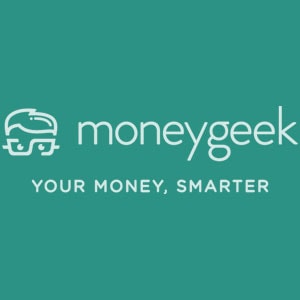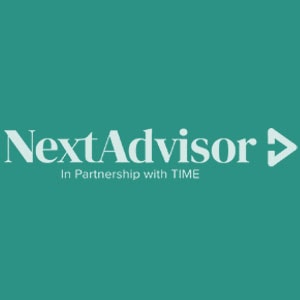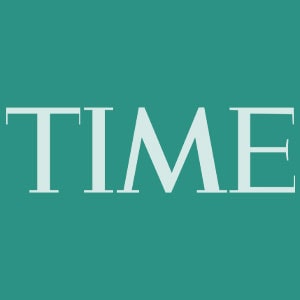 News Features

with Delyanne the Money Coach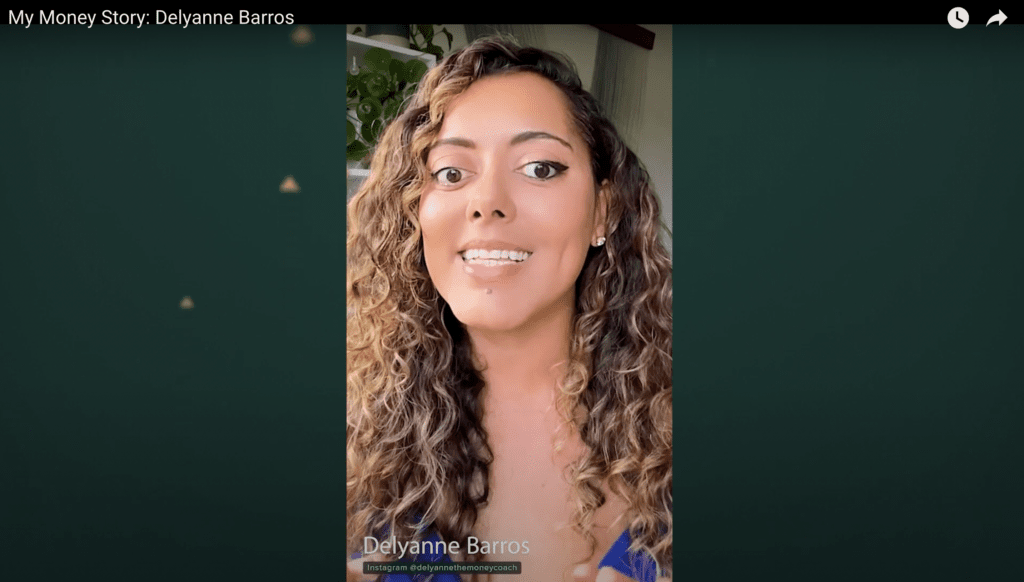 25 Most Influential New Voices of Money
White House Interview about the American Rescue Plan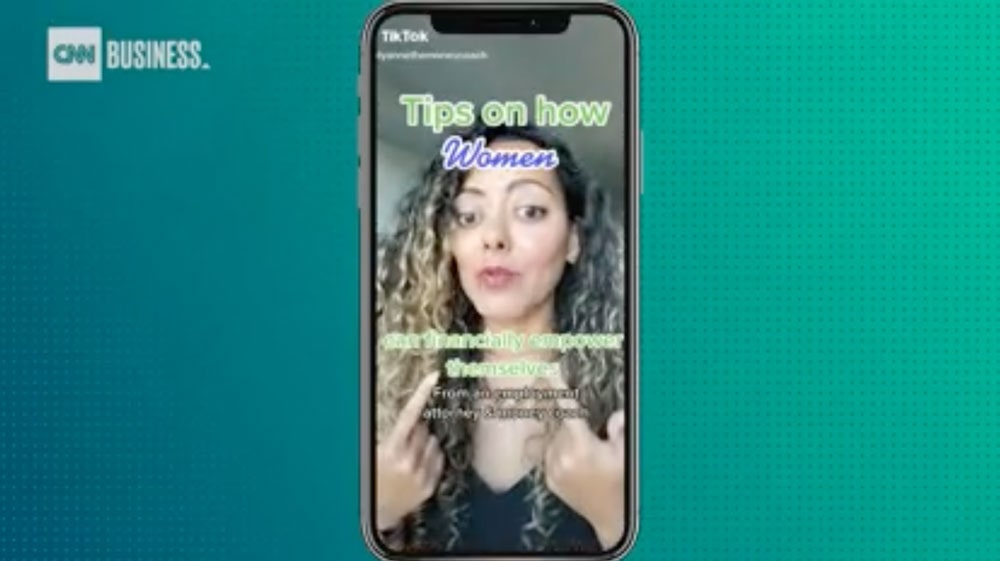 Got a money question? There's a TikTok for that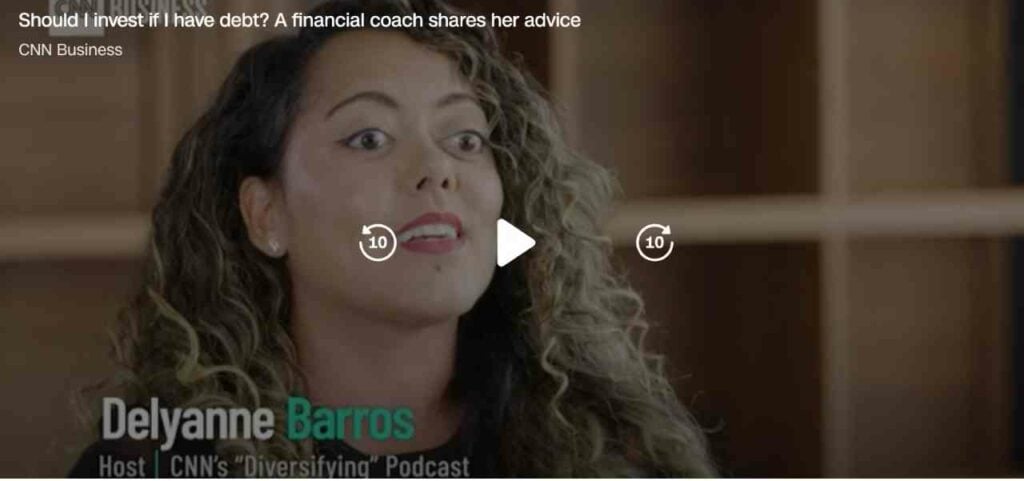 Should I invest if I have debt? A financial coach shares her advice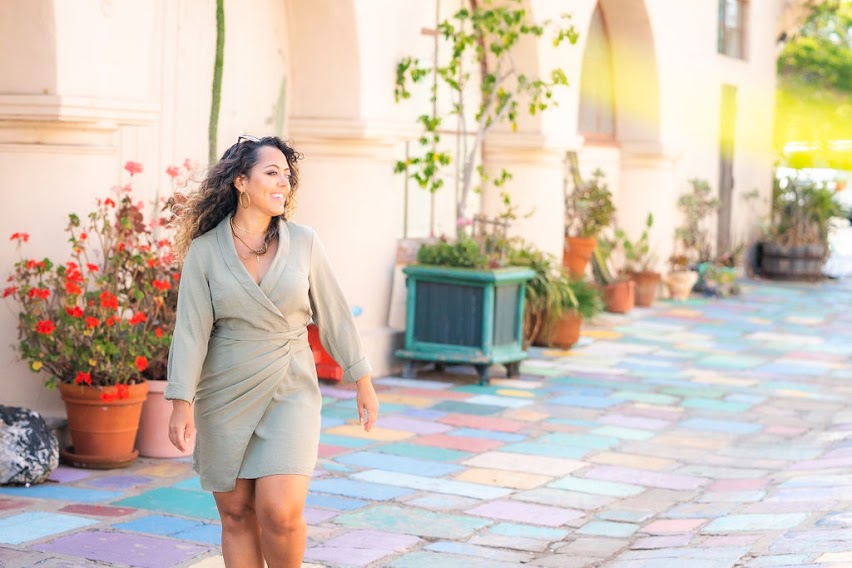 How to balance helping your parents retire and saving for your own future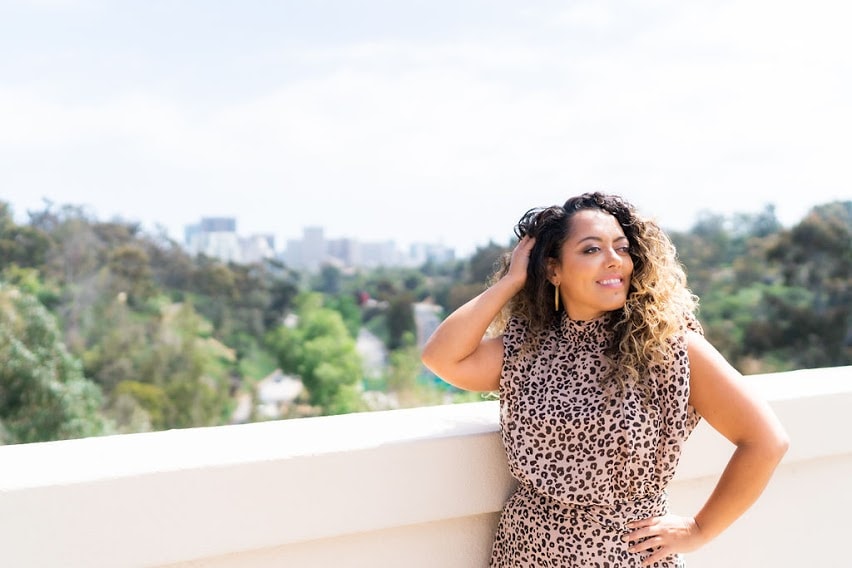 I Turned My Side Hustle Into a Six-Figure Business in 15 Months and Now I'm Quitting My Day Job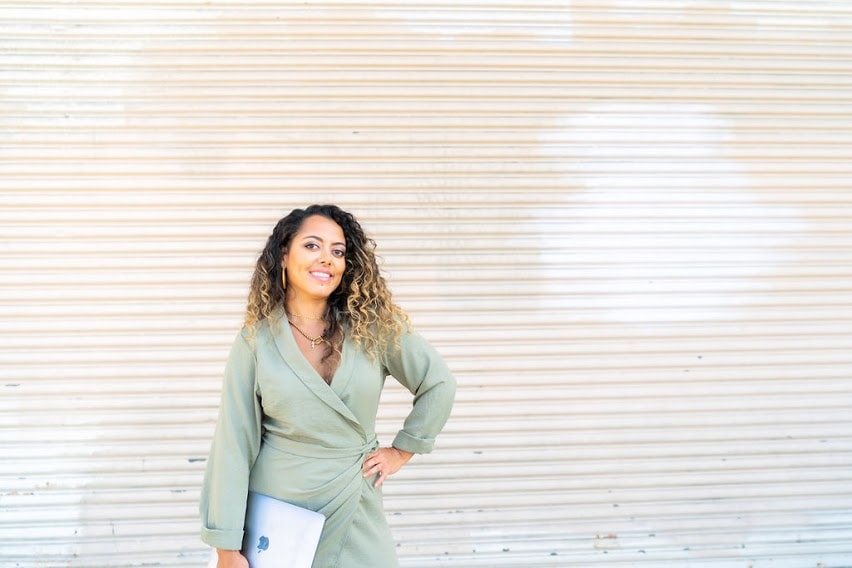 Personal Finance Influencers You Should Know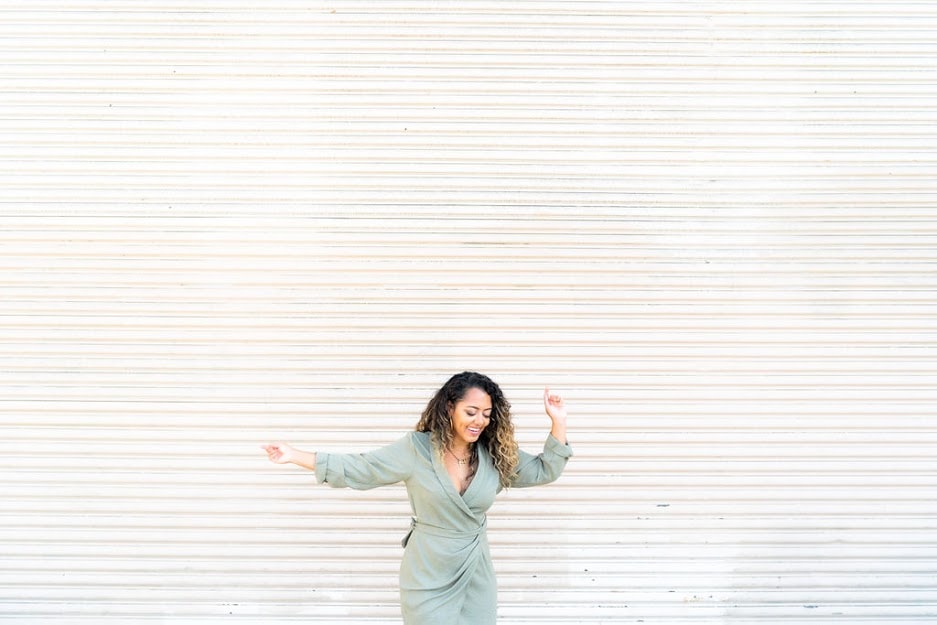 These Two Latina Money Coaches Are Helping the Immigrant Community Break Financial Barriers. This Is What They Want Immigrants to Know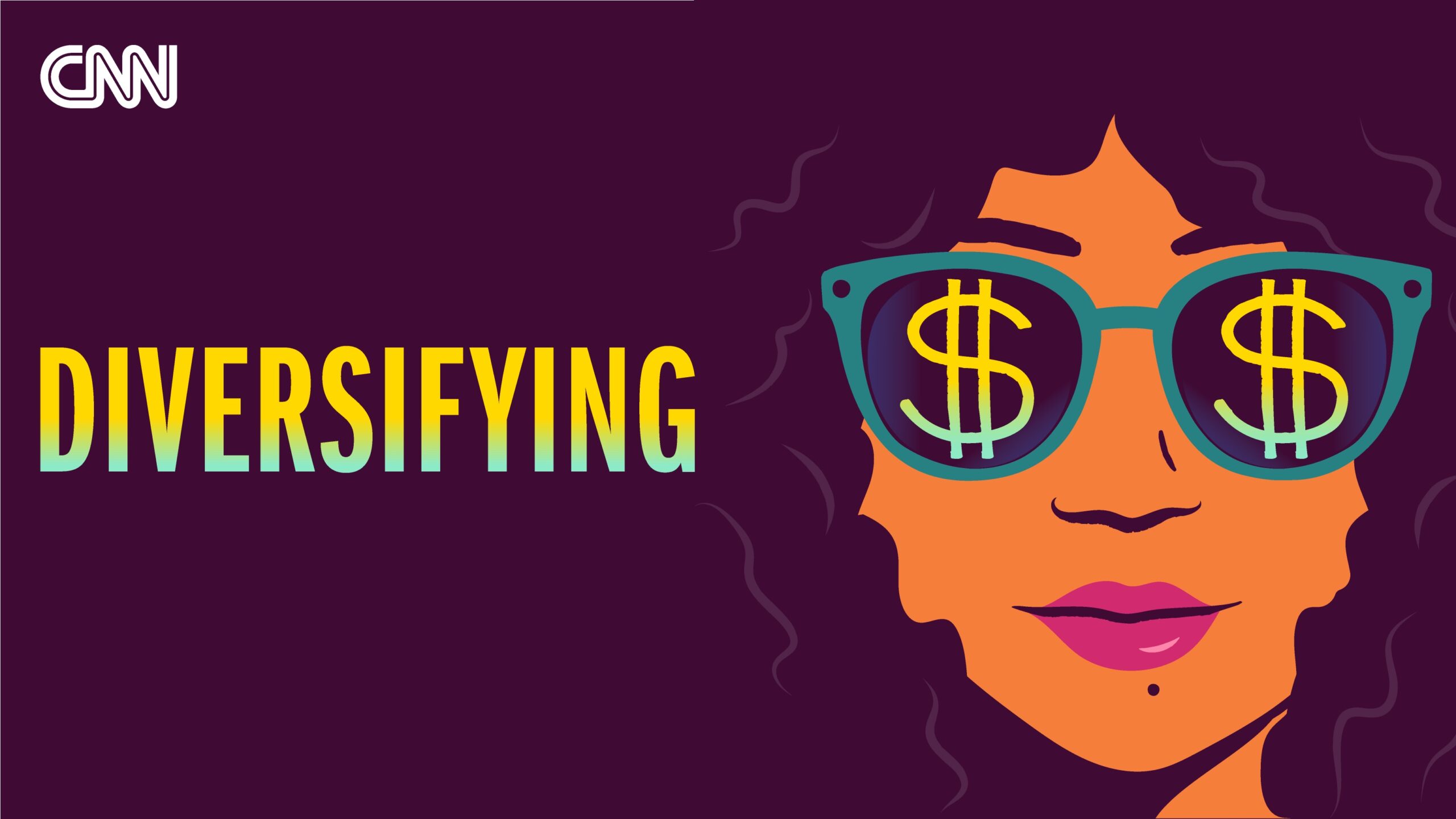 Former lawyer and TikTok money coach Delyanne Barros shares financial advice on 'Diversifying'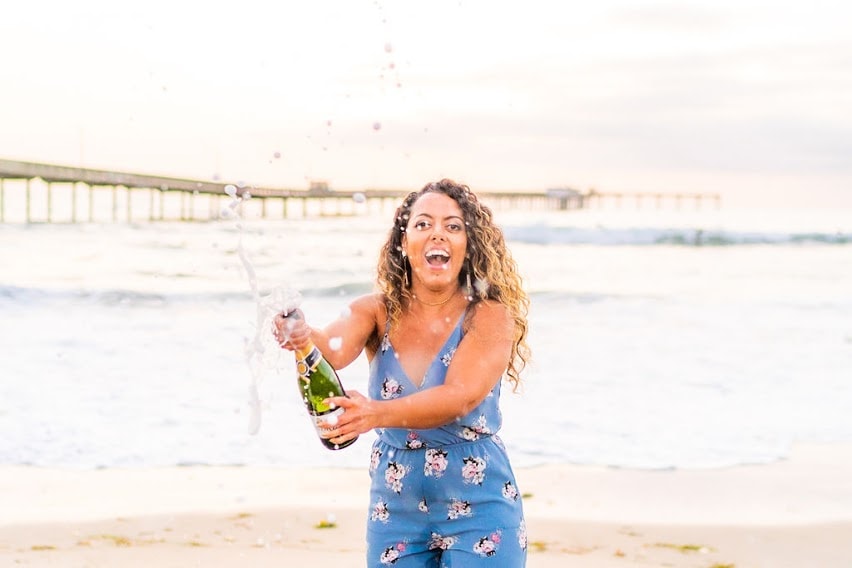 We Need to Talk About Emergency Funds. How Three Experts Are Reframing Their Savings Strategies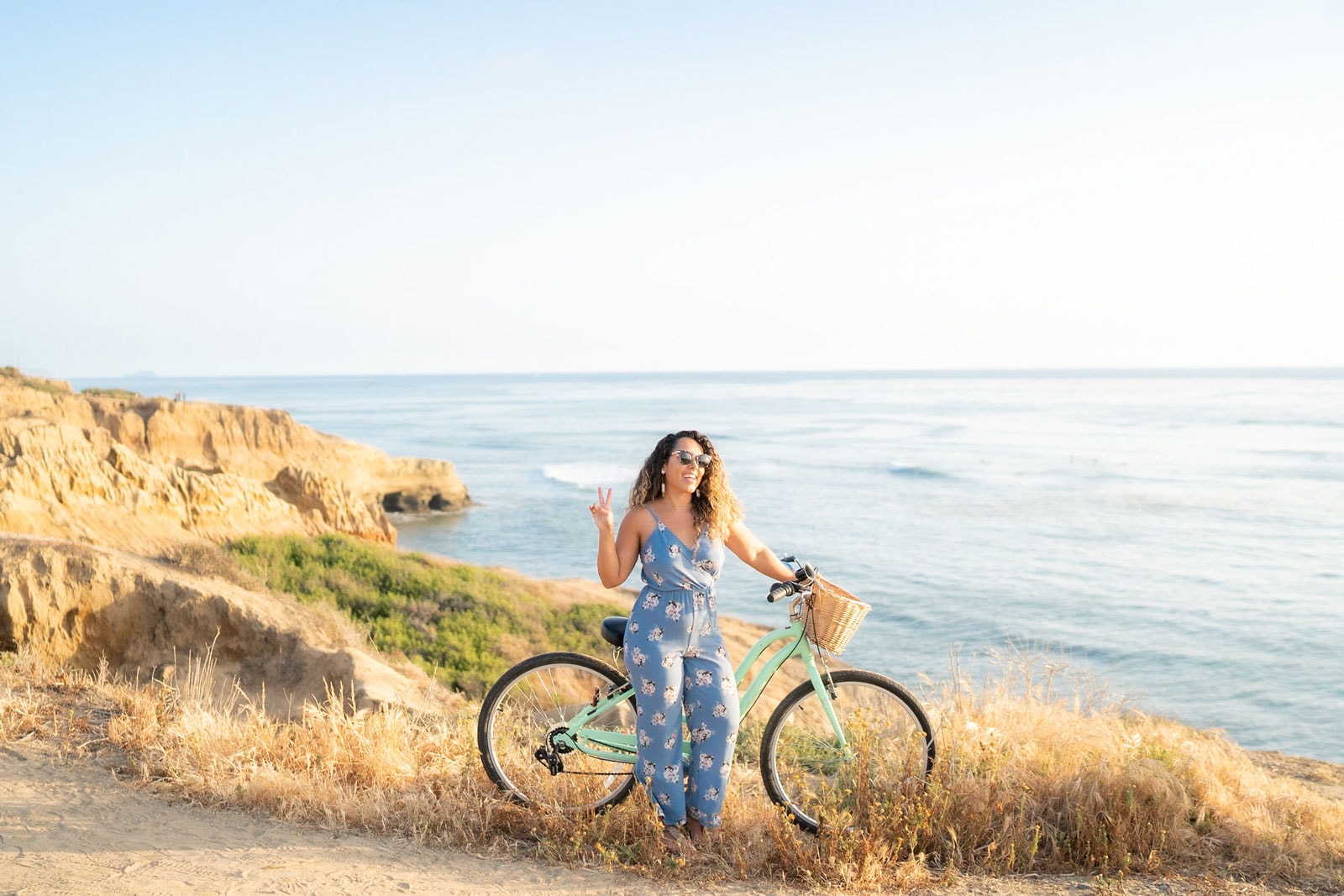 A money coach is ditching California for Portugal to fulfill her home-owning and retirement dreams. Here's how she's doing it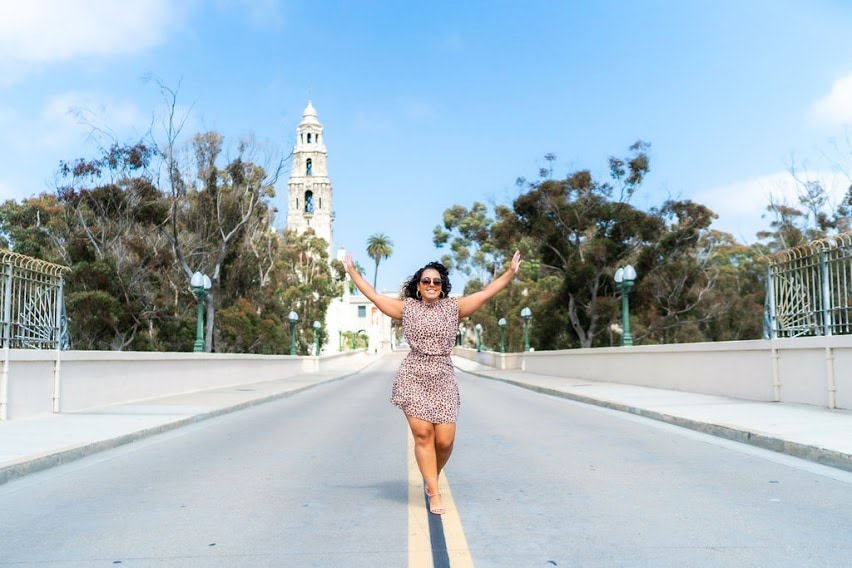 How Investors Should React to Bull and Bear Markets: Set It and Forget It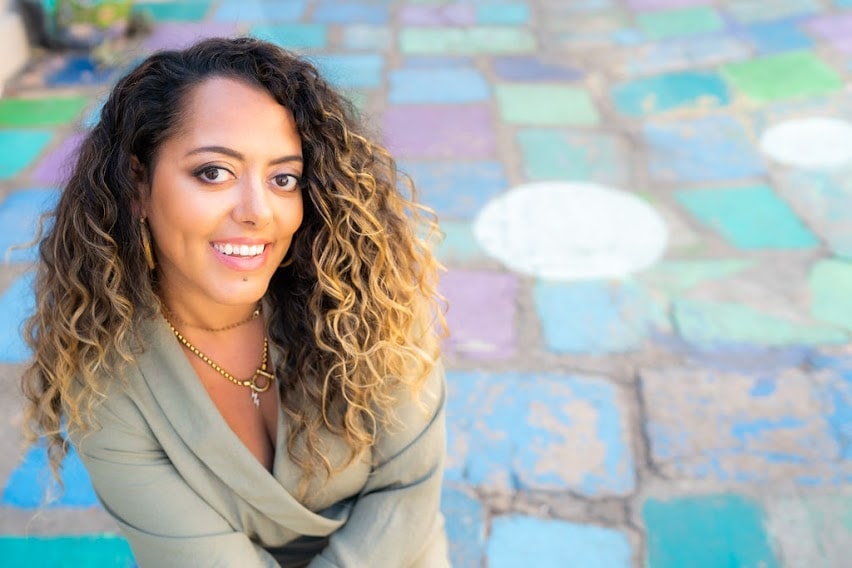 From investing basics and portfolio moves to stashing cash, your money questions answered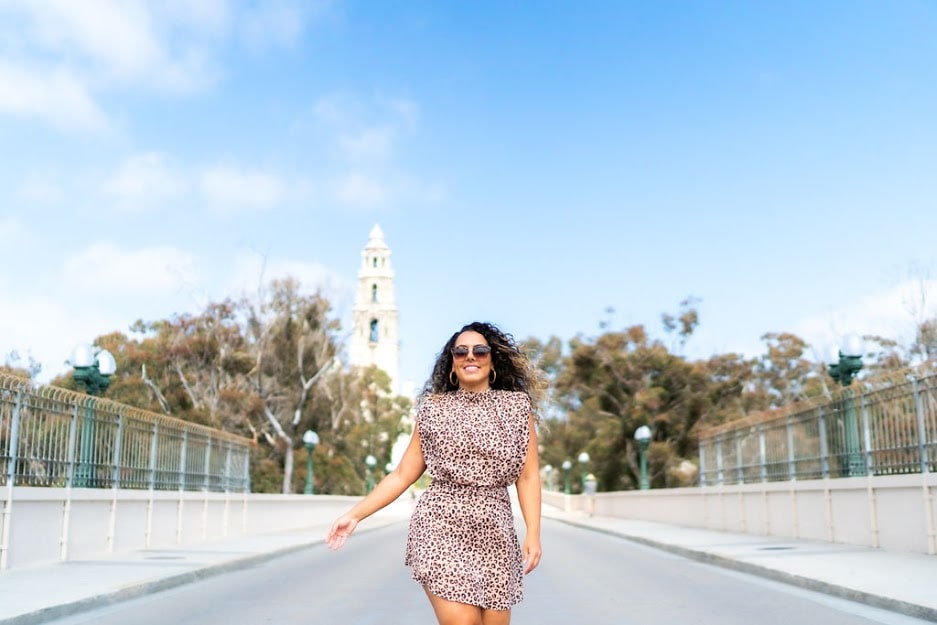 How This 38-Year Old Investor Went From $150,000 in Debt to a Net Worth of $370,000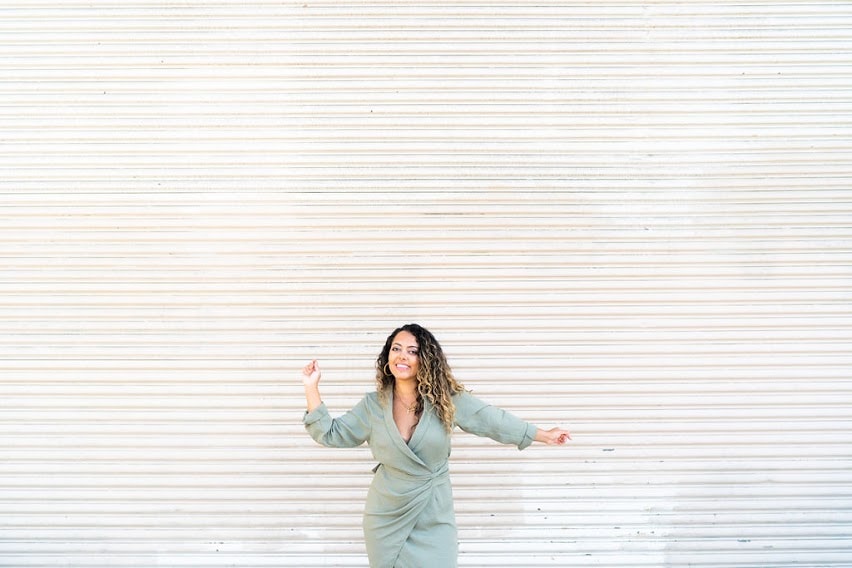 What Is a Brokerage Account and How Do I Open One?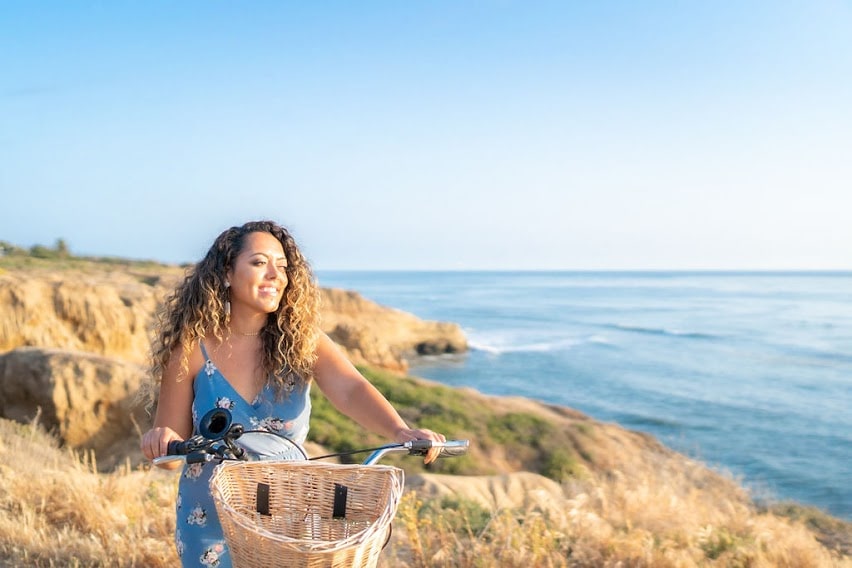 Delyanne Barros Gets Real About Your Money On CNN's Diversifying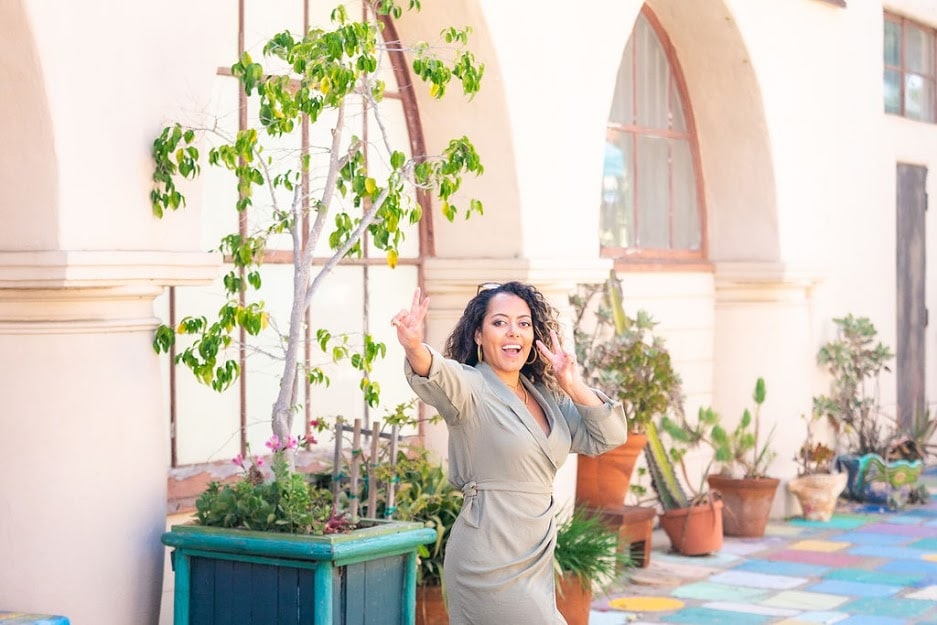 12 personal finance influencers to follow in 2022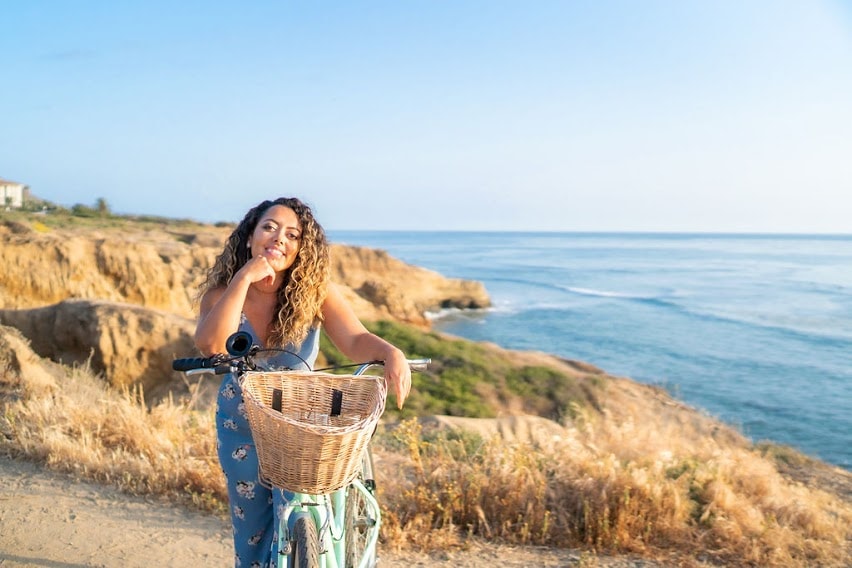 14 TikTok Finance Influencers You NEED To Follow Right Now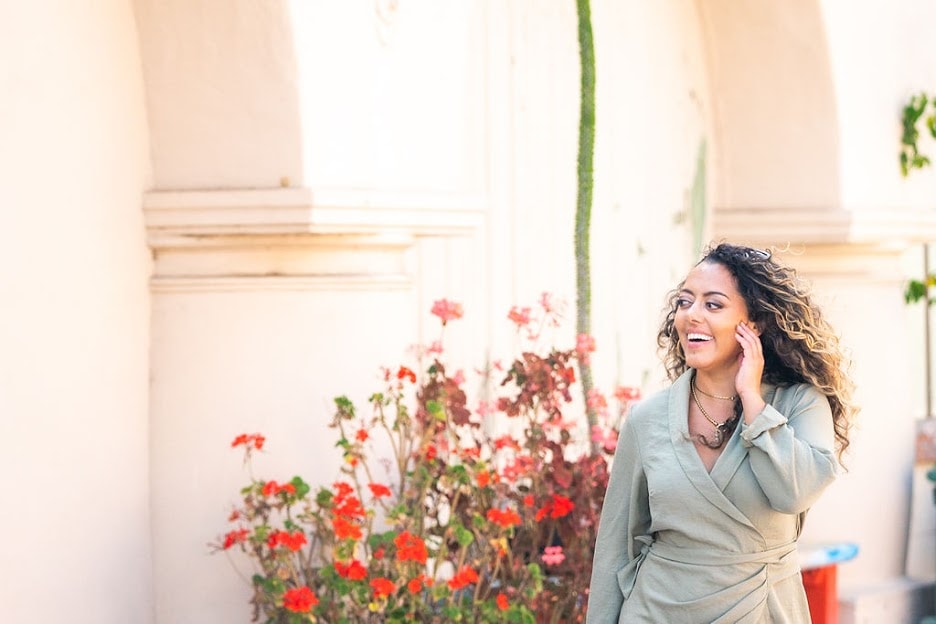 Gen Z Is Rewriting the Rules for Personal Finance in Real Time. That's Good, Right?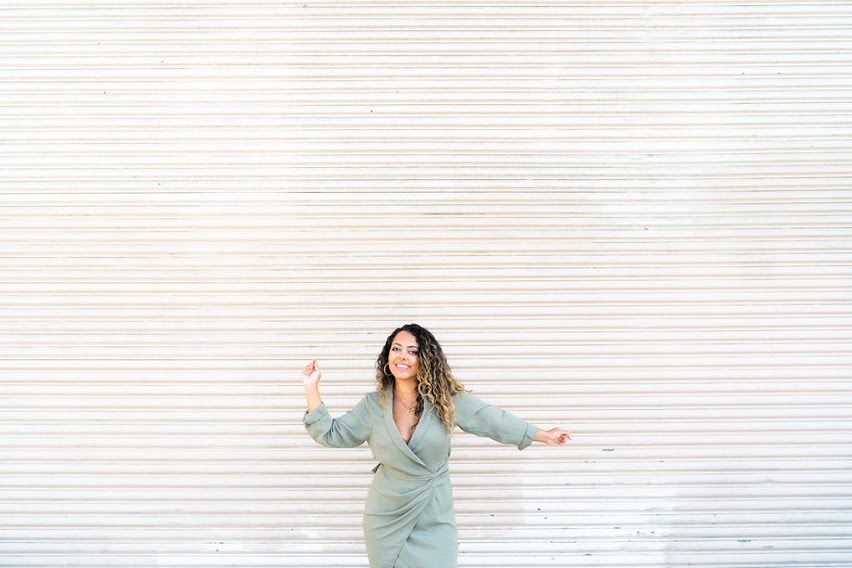 In one year, I turned my side hustle into a business that brings in six figures: Here's my best advice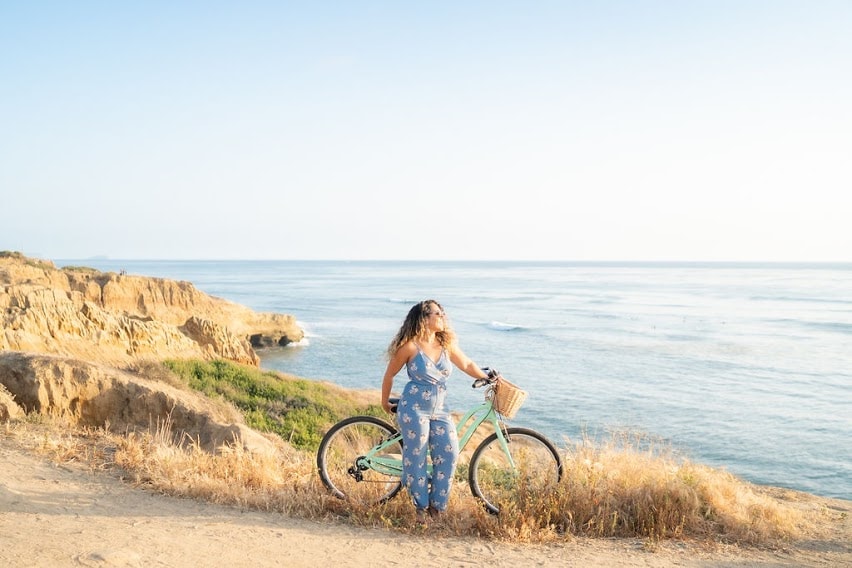 8 Latino Financial Influencers to Follow in 2023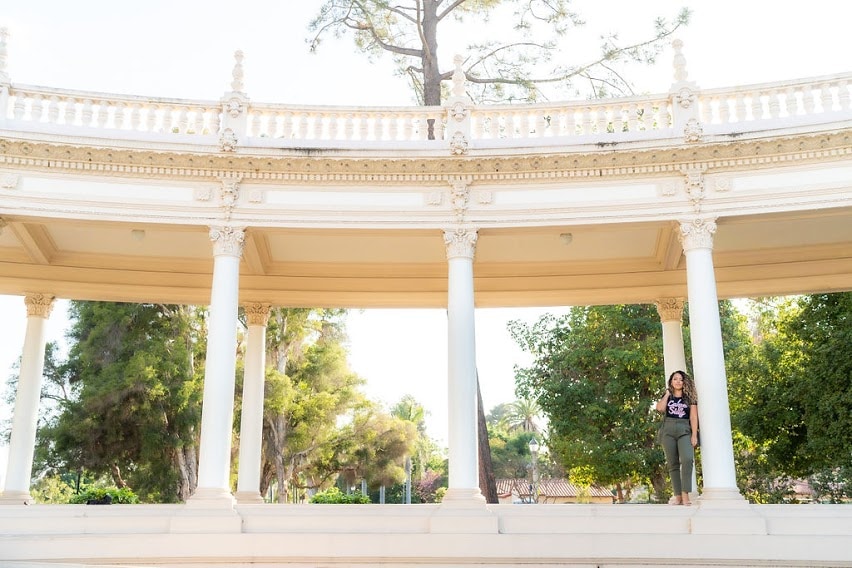 Addressing Disparities in Finance for Hispanics and Latinos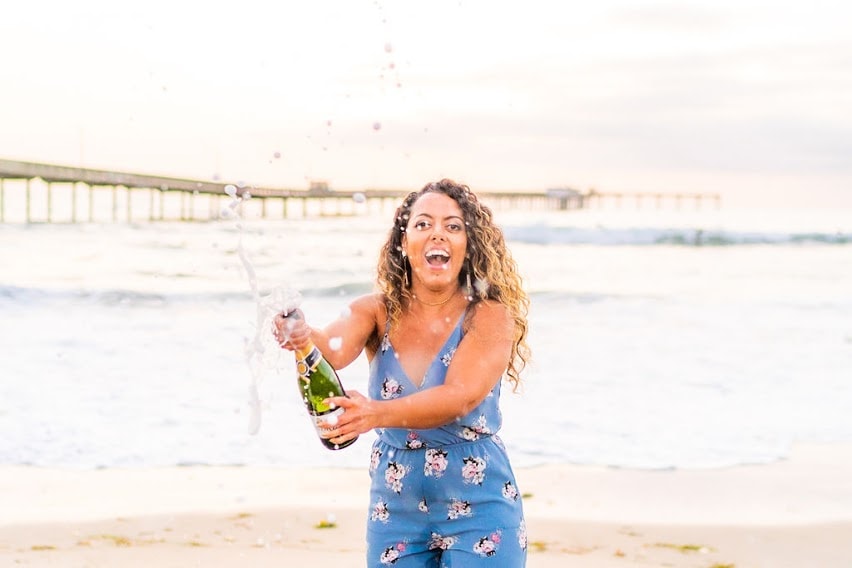 Meet the people making the 'financial independence, retire early,' or FIRE, movement more inclusive by challenging norms around saving, debt, and living frugally.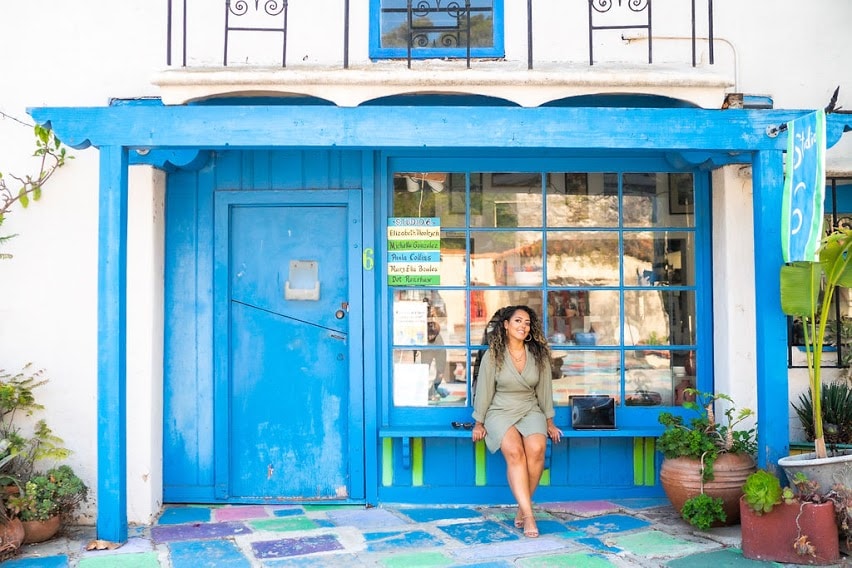 Have student debt? Hear some expert tips on how to manage it.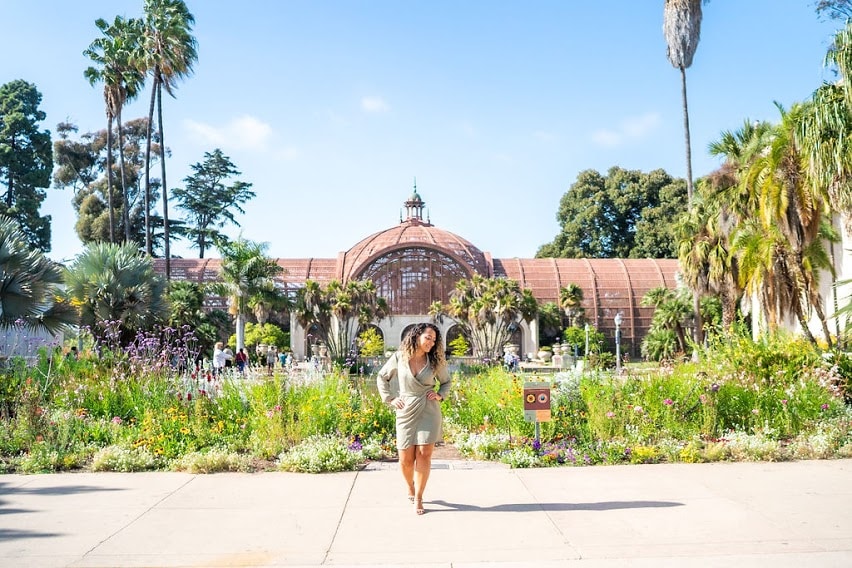 After Years of Successfully Working For Herself, This Latina Moved From the States to Portugal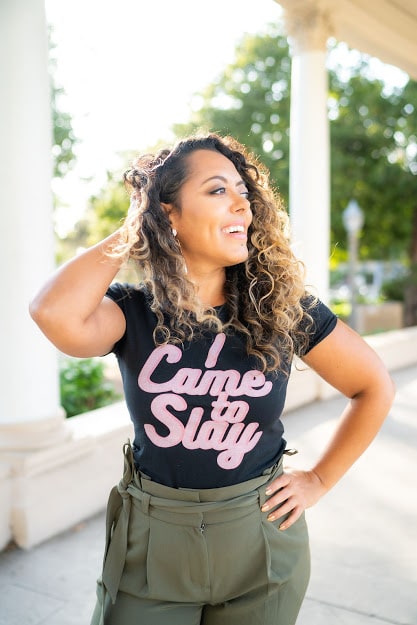 I love working with brands and platforms that align with my goal to inspire and empower investors! Do you have a product or platform that aligns with me? If so, I want to hear from you!