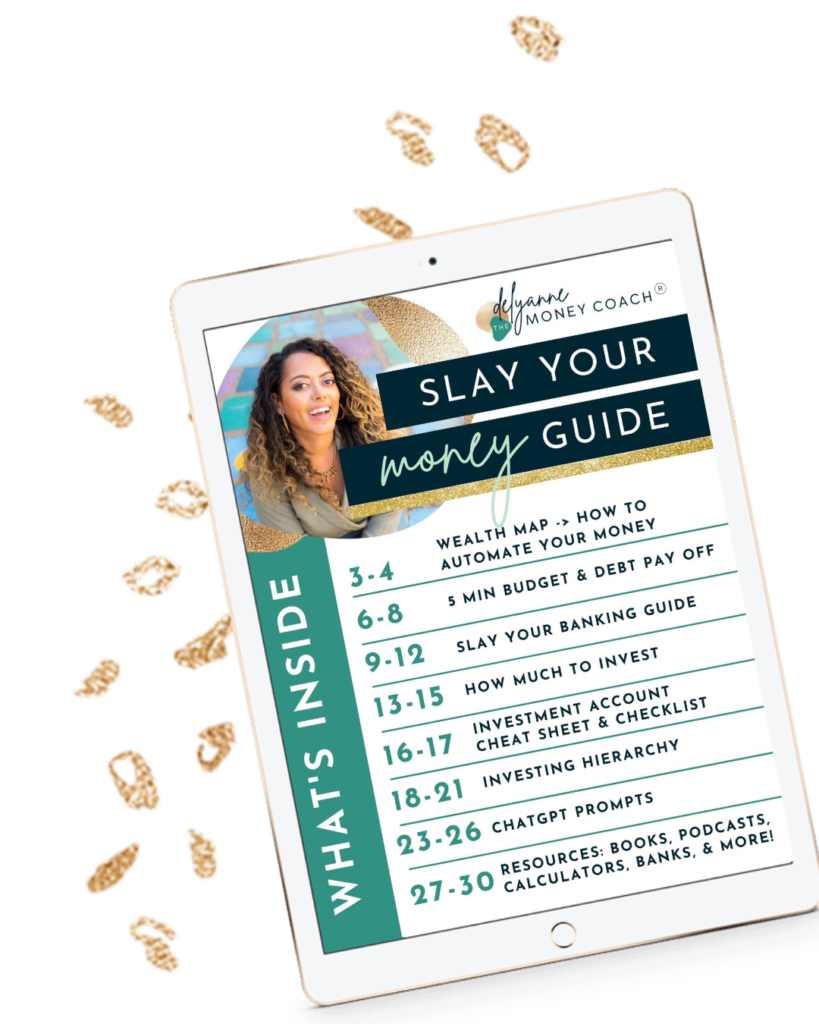 FREE SLAY YOUR MONEY GUIDE
Get the guide that helped me slay $110,000 of debt and start investing!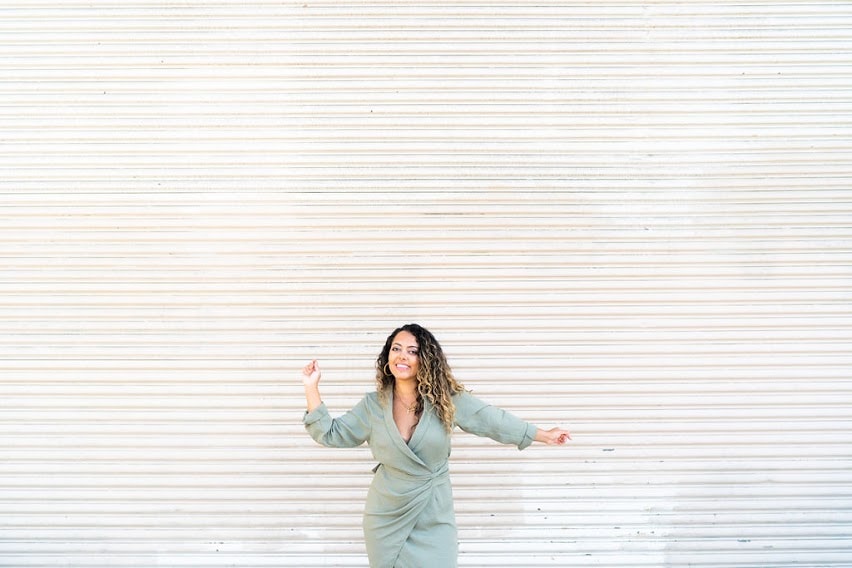 This is hands down my favorite personal finance tool. I use it to track all of my accounts and my net worth. It's free and you should check out the website too.
get a
FREE $20
AMAZON gift card when you sign up and link an investment account.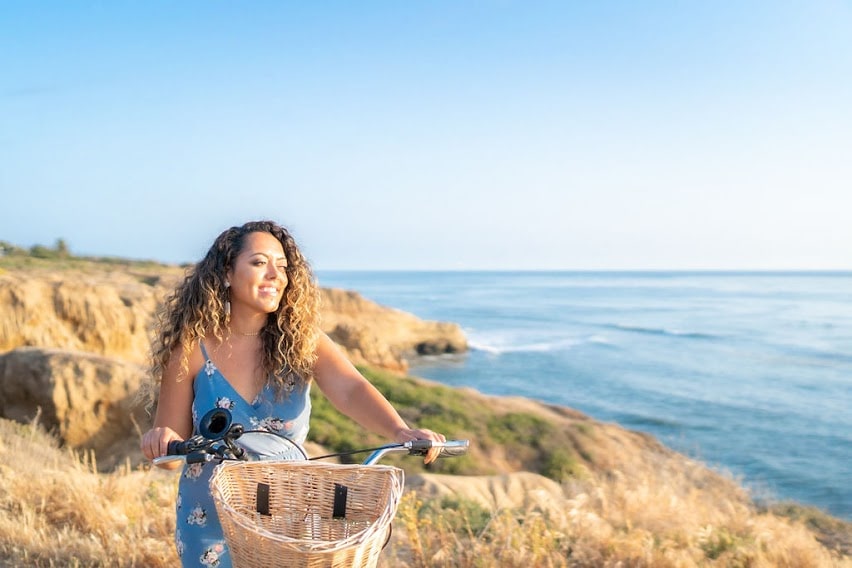 I've been using Mint Mobile for the last two years and I love it. I used to pay a fortune for wireless and I've cut that down to $30 a month for an unlimited plan.
get a
$15 credit
with the link below.
Have you been avoiding that old 401k? Maybe it's time to finally roll it over, but you don't want to deal with all the paperwork.
Great! Capitalize will handle it for you
for FREE.
They'll even track down the 401k if you forgot where you left it.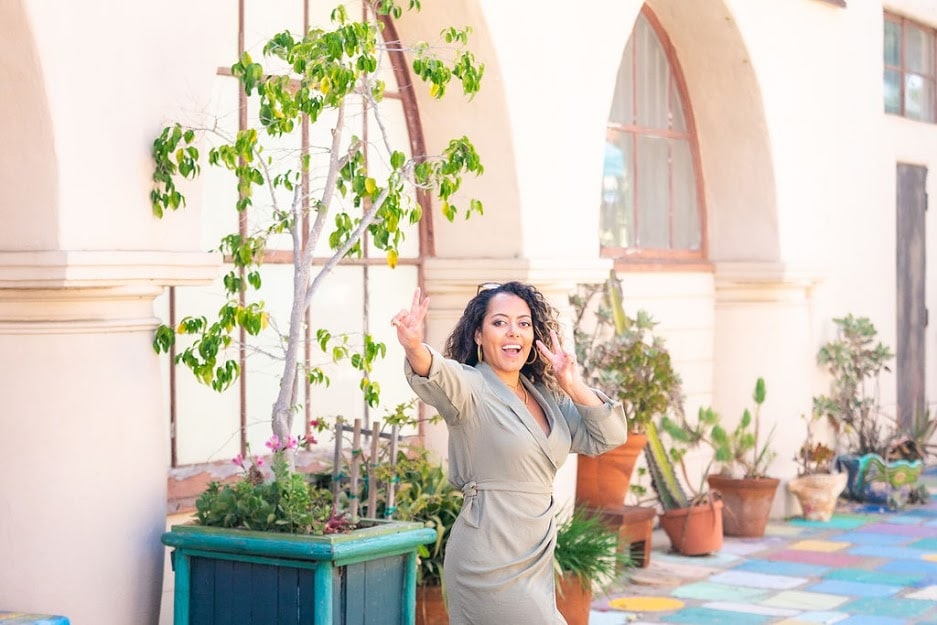 Are you ready to refinance your student loans so you can pay them off faster? Juno will offer you the lowest private student loan interest rate guaranteed!
Check out Juno and
start saving!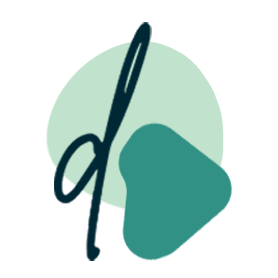 Need help with your business taxes? Collective is the company I trust with my business bookkeeping and tax-prep.
Give them a try and
get 50% off
the
first two months.